Here at Material Creations we provide employment that motivates personal growth, while creating quality products for our customers.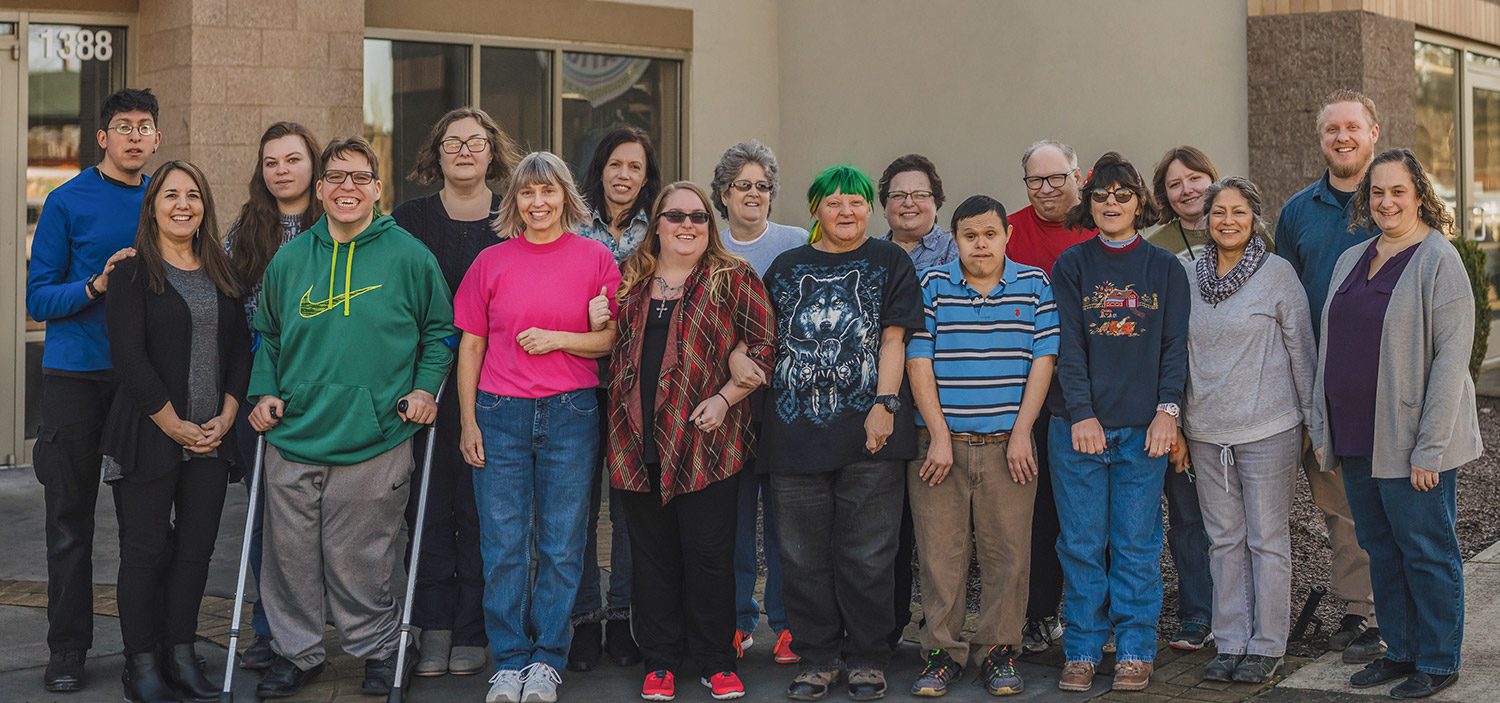 Formerly known as Rockwest Training Company's sewing and screen printing/embroidery departments, we've been fortunate to work with many businesses in Oregon, as well as contracts with various state agencies, due to our Qualified Rehabilitation Facility (QRF) status. These relationships will continue with our new business, Material Creations.
The heart of Material Creations is grounded in the history of our 40+ years as a company, working with people with disabilities. We are seeking to grow, exercise creativity, and have a place where each person can be productive. We strive to learn more about ourselves and others, assisting one another and encouraging those around us to improve, and to think differently about our disabilities in the process. We desire to reach out to the community and encourage our community and customers, to grow and to understand, that a "disability" simply means looking at and doing life from a different perspective.
From this foundation we work hard, and have fun! We strive to exceed our customer's expectations for a quality product, in the fastest time frame possible and at the best price. We look forward to developing a relationship with each customer, meeting their needs and having the privilege of serving them.
With years of experience, we are ready to take on a new project with you!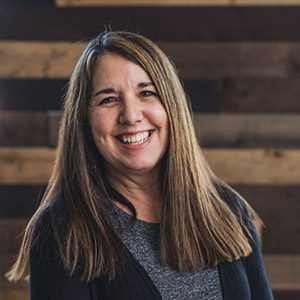 Starla Hirschkorn
Director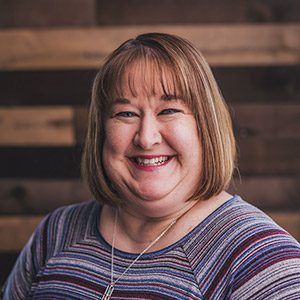 Jayne Holmes
Human Resources Manager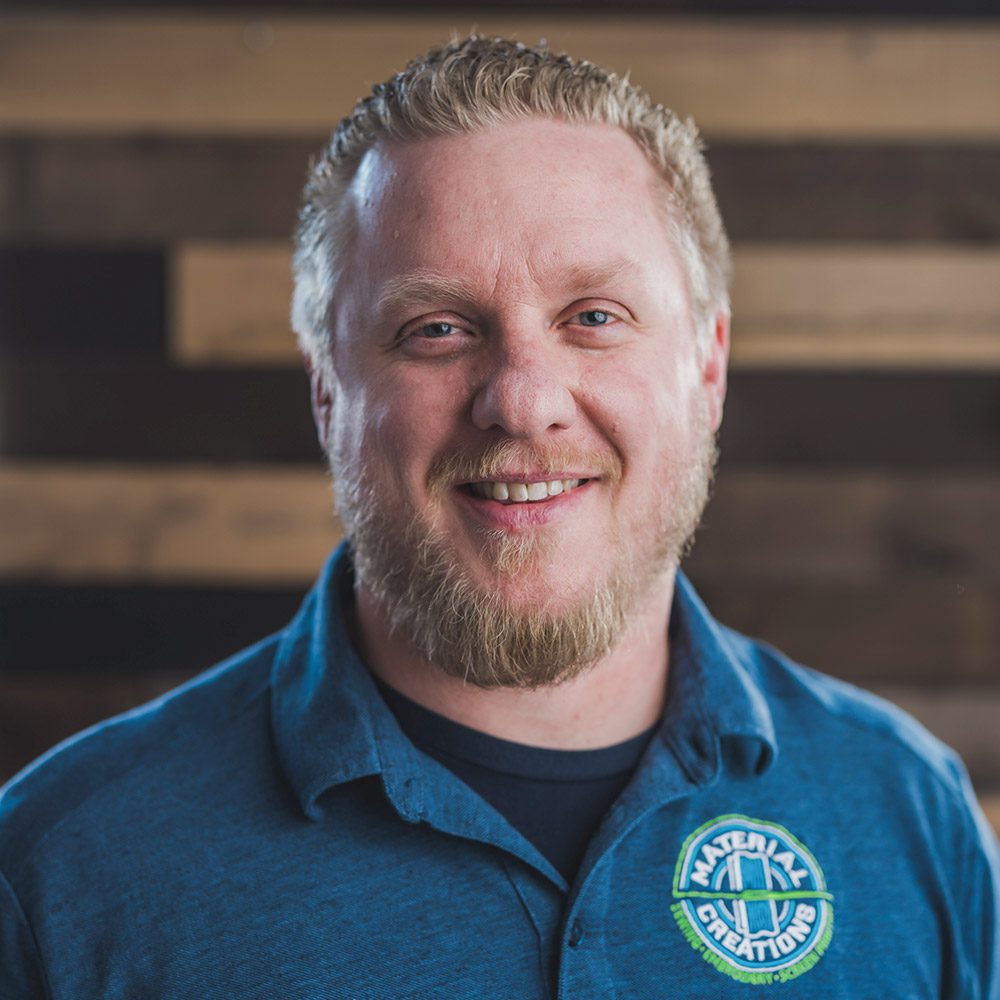 Dan Van Hook
Assistant Manager
Screen Printing/Embroidery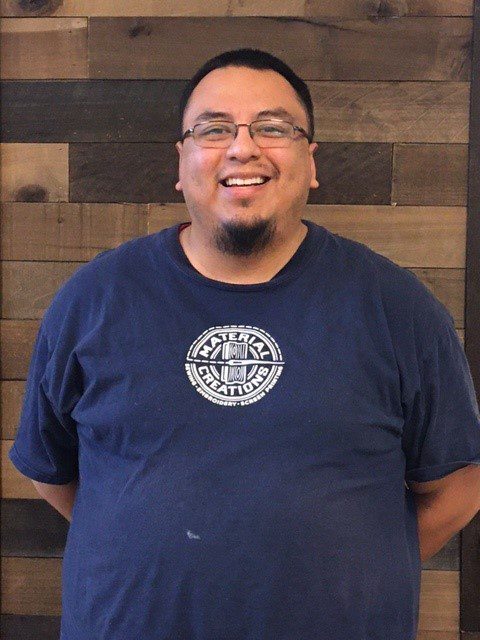 Kevin Poton
Embroidery/Screen Print Team Leader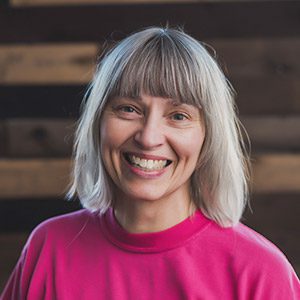 Carrie Root
Sewing Team Leader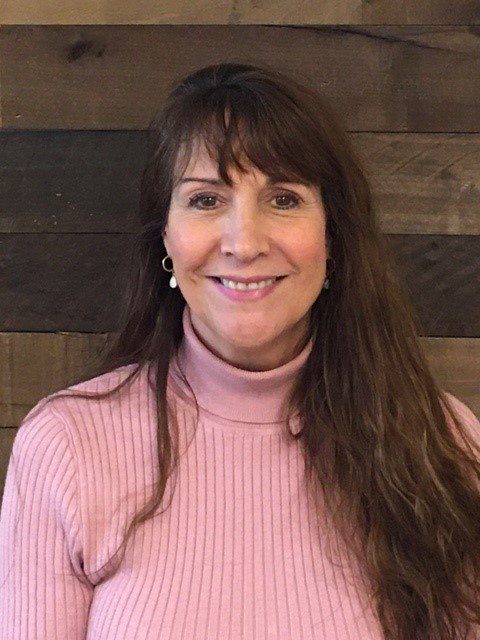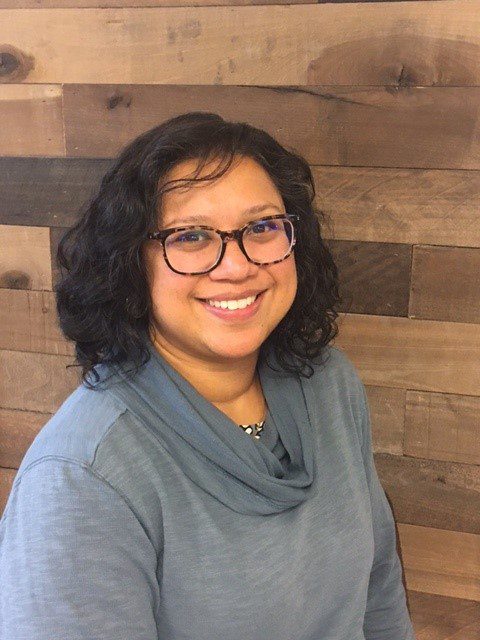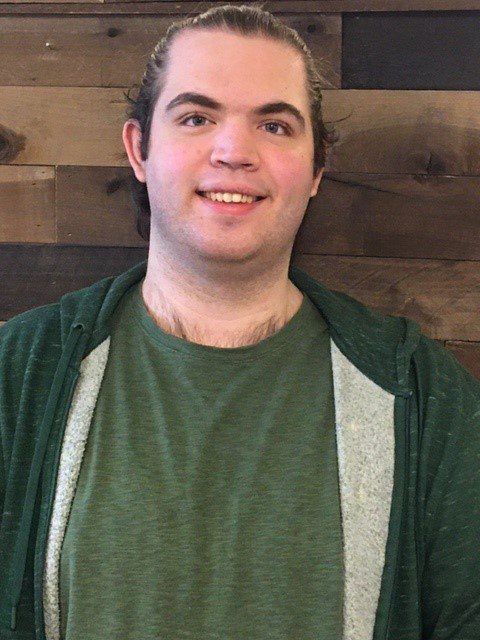 Andrew Kuntz
Embroidery & Screen Print Team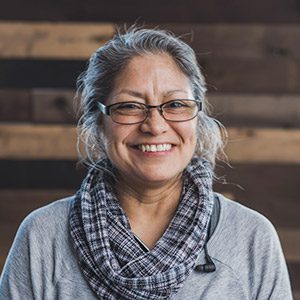 Mary McKeever
Sewing Team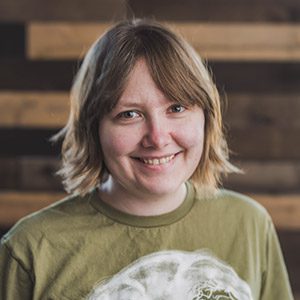 Tara Morris
Embroidery & Screen Print Team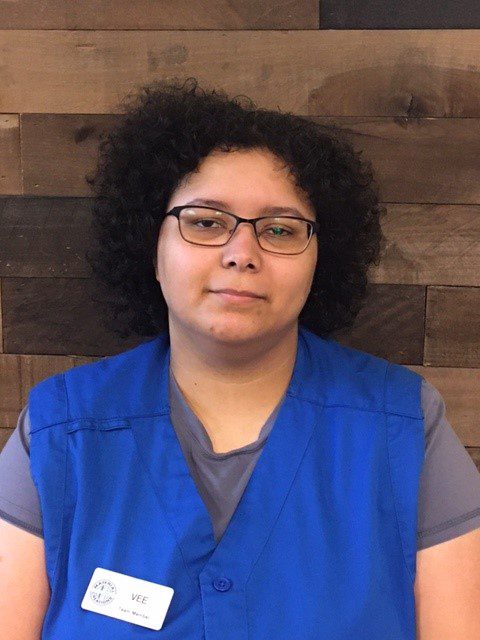 Vee Nowell
Embroidery & Screen Print Team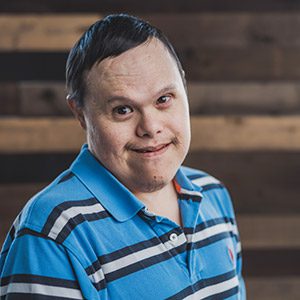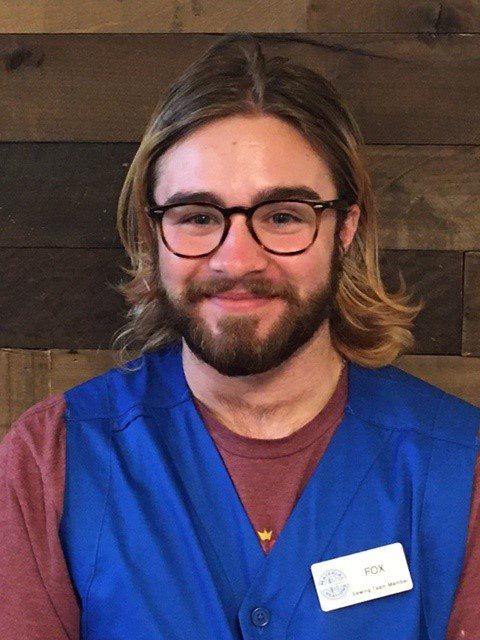 Fox Schweiger
Sewing Team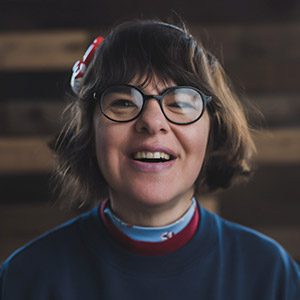 Stephany Smith
Sewing Team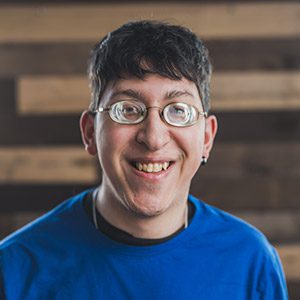 Stephen Taffola
Embroidery & Screen Print Team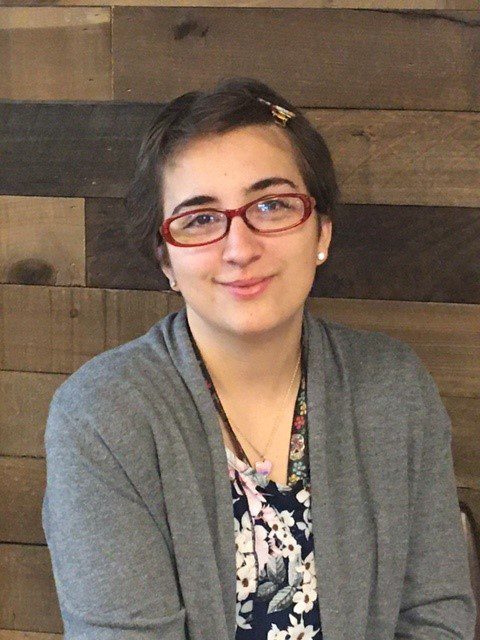 Visit Us
1388 12th Street SE
Salem, OR 97302
Contact Us
Phone (971) 273 - 0569
Fax (971) 273 - 0591
Email Us
info@materialcreations4u.com